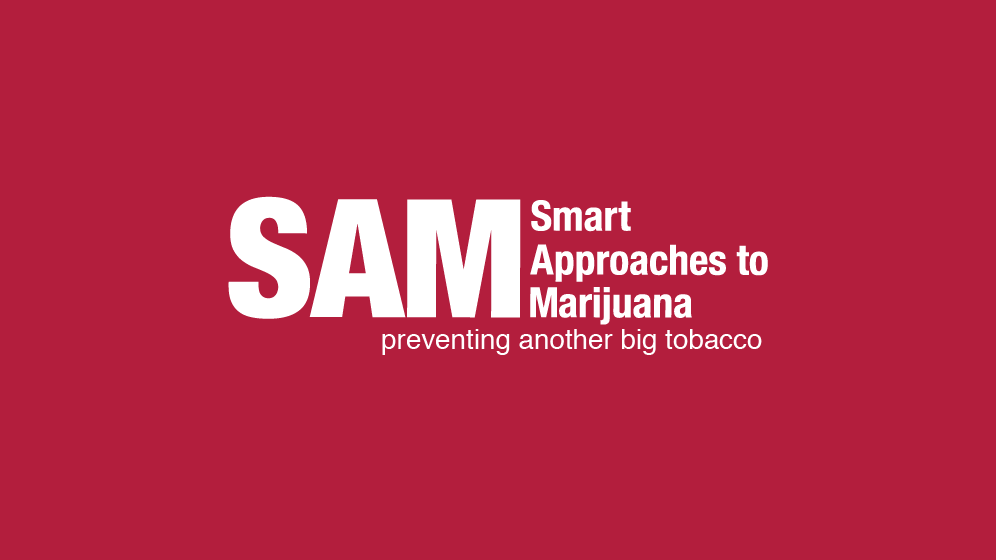 Proposed marijuana amendment fails in Florida, and five cities in Colorado and a city in Maine reject legalization. Retail legalization passes in Oregon and by a slim margin in Alaska; DC passes use (not retail) legalization as advocates spend more than $10 million for victories nationwide
Sabet: "We will redouble our efforts."
Election results in Florida, five cities in Colorado, and one liberal city in Maine represented a rejection of retail marijuana legalization tonight, just two years after victories in Washington and Colorado. Voters in Alaska approved retail marijuana legalization by a slim 52%-48% margin, while DC voters approved the use (but not sales) of marijuana. Oregonians also voted to legalize marijuana by a margin of 54%-46%.
"Even though we did not do as well as we wanted to, these slim margins of victory show that we are beginning to slow the legalization freight train down. This has been a David and Goliath battle. We were outspent by more than 20-1, but our resolve has gotten stronger," remarked former Congressman Patrick J. Kennedy, an honorary advisor to SAM.
"This was not the complete slam-dunk the legalization groups expected. Alaska barely voted to legalize, and several cities rejected marijuana retail stores outright. We are confident the more people know the truth about marijuana and the Big Tobacco-like marijuana industry, the more opposition to marijuana legalization will continue to grow," said SAM President and CEO Kevin A. Sabet, PhD. "We will redouble our efforts to educate the public about the harms of legalization."
Alaska decriminalized marijuana in the 1970s, and then voters recriminalized it in 1990.
In the city of Lakewood, Colorado, Measure 2A passed handily, outlawing retail marijuana sales in that state's fifth most populous city. Other cities outlawing marijuana sales in Colorado include Canon City, Palisade, Palmer Lake, and Ramah. Manitou Springs and Red Cliff did not vote in favor of a marijuana ban. Some cities in California also voted to restrict marijuana stores.
Though marijuana use legalization fell in Lewiston, Maine, it passed narrowly in South Portland. The majority of Maine voters in 2014 voted against marijuana, however.
According to the National Institutes of Health, marijuana can reduce IQ, contribute to car crashes, and increase the likelihood of mental illness, specifically schizophrenia and psychosis. The American Medical Association released a statement earlier this year opposing the legal sales of marijuana and calling the use of the drug "a public health concern."
Smart Approaches to Marijuana (SAM) is supported by a scientific advisory board comprising the heads of major medical associations and widely respected national researchers and scientists.
About Project SAM
Project SAM is a nonpartisan alliance of lawmakers, scientists and other concerned citizens who want to move beyond simplistic discussions of "incarceration versus legalization" when discussing marijuana use and instead focus on practical changes in marijuana policy that neither demonizes users nor legalizes the drug. Project SAM has affiliates in more than twenty states, including New York, California, Colorado, Vermont, Hawaii, Massachusetts, New Hampshire, Rhode Island, and other jurisdictions.