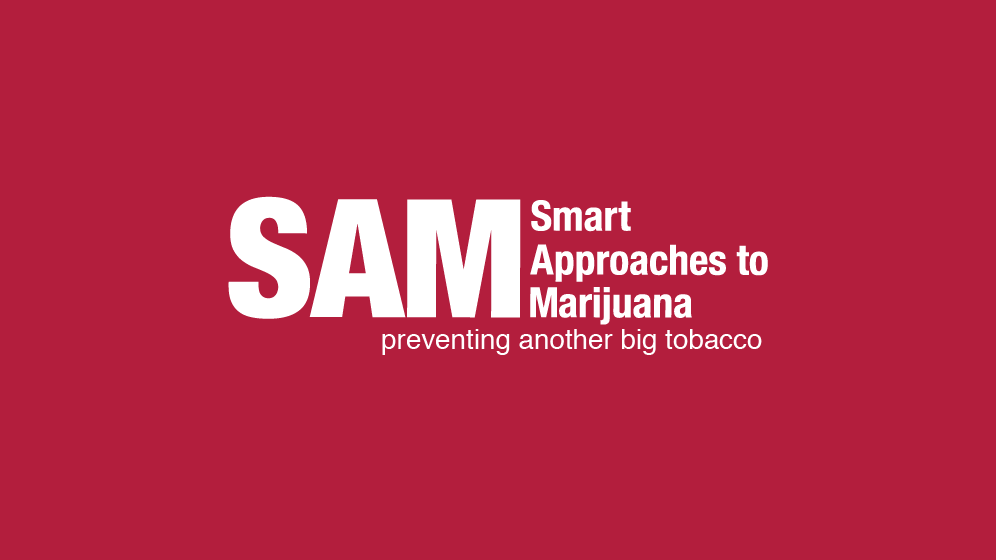 First Month of Marijuana Tax Revenue in Colorado Falls Well Short of Expectations
March 11, 2014 – [Denver, CO] – Today, Smart Approaches to Marijuana Co-Founders, Congressman Patrick J. Kennedy and Executive Director Dr. Kevin A. Sabet, released the following statement about marijuana tax revenue in Colorado:
"It appears that Colorado is falling well short of the state's revenue projection from marijuana sales. Instead, the number from January is less than $2 million, far below estimates claimed by both the Governor and legalization advocates. Of course, just like alcohol and tobacco revenue, we know that the sales of this intoxicant will bring in far less than the costs of its use. In fact, every $1 in alcohol and tobacco revenue the state gains comes at a price of $10 in lost social costs. Already, legalization in Colorado has been characterized by children visiting hospital emergency rooms for marijuana poisonings from 'pot cookies,' increased marijuana use in schools, and a 40% increase in workplace and school drug tests, according to Conspire!, an independent testing company.
"Legalization in Colorado is turning into a very bad idea – a massive, for-profit business has boomed, with rampant advertising and commercialization abound. Colorado is now known for its pot more than for its mountains. And drug dealers are as prolific as ever. Is this a reputation anyone can be proud of?"
Mr. Kennedy, continued:
"I have devoted my life to mental health awareness and the establishment of a modern health system that recognizes the importance of preventing and treating mental illness. That is why I am extremely concerned about how America's current rush toward marijuana legalization, however, could increase our health problems by allowing a permissive environment for addiction."