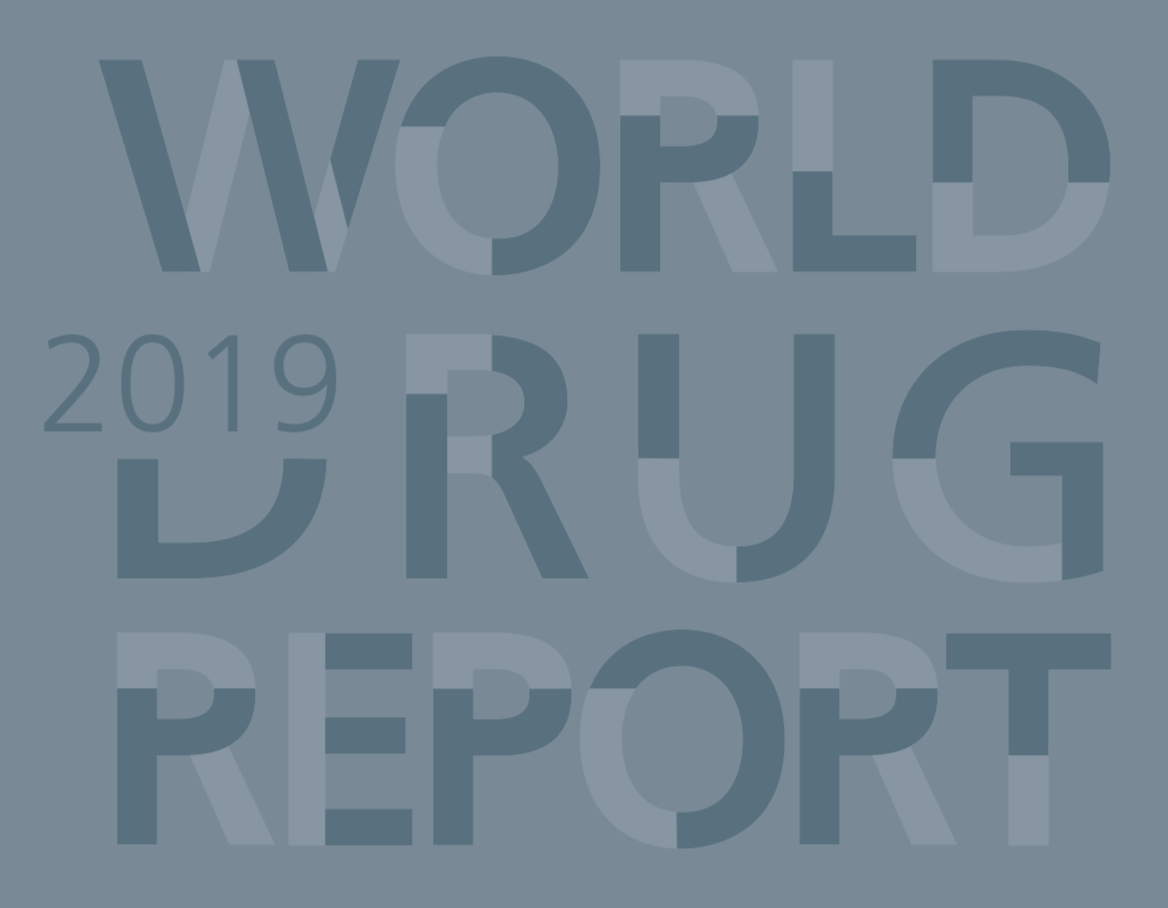 Yesterday, the United Nations Office on Drugs and Crime (UNODC) released the latest edition of the annual World Drug Report, specifically calling out the United States, and jurisdictions like Colorado, for their lax marijuana policies. The report found overall drug use and addiction are rising worldwide and singled out the rise in marijuana use. Additionally, it found fewer young people view the drug as having harmful health impacts, average potency of products has risen, and large corporations are beginning to infiltrate the industry.
"This report is a global wake-up call," said Dr. Kevin Sabet, a former senior drug policy advisor to the Obama Administration and president of Smart Approaches to Marijuana – a leading marijuana policy non-profit just recently granted special consultative status by the United Nations. "Effective drug policy is one that discourages use and creates means for people to get help with substance use disorders. As this survey indicates, drug policy in the United States has instead encouraged use."
The report illustrates that rates of US youth marijuana use has been on an upward trajectory since 2015. This coincides with the beginning of organized efforts to legalize and commercialize the use of marijuana at the state level. The report also points out that the "ongoing policy debate and its coverage in the media appear to have impacted the risk perceptions of harm caused by cannabis use, especially among young people." Of course, as the overwhelming body of data show, initiation of use of marijuana at a young age can result in permanent loss of IQ points, memory loss, problems learning, and even severe mental health issues such as psychosis.
Past-year use of the drug in the United States has increased some sixty percent overall from 9.9 percent of the population aged 15-64 in 2007 to 15.3 percent in 2017. In addition, the amount of daily or near daily users has more than doubled over the same timeframe. Moreover, this group of users account for the largest portion of of marijuana consumed. Such large increases in this group of uses is concerning, as data show regular, heavy use of marijuana is linked to more of the aforementioned mental health issues. The increase in use has also led to an increase in individuals seeking treatment for marijuana addiction, also known as "Cannabis Use Disorder."
"The UN took the extraordinary step of calling out Colorado for its rising average potency of marijuana products as a contributing factor to increased addiction," said Sabet.
According to the report, Colorado – the first state to legalize the drug and the only state to annually measure potency – has seen a 20 percent increase in average marijuana potency from 2014 – 2017. Smoked marijuana flower remains the most popular form of consumption, but the fastest growing area of the market is the wide variety of THC infused, kid friendly products – such as candies, gummies, ice creams, and sodas. The average potency of these products hovers around 69 percent THC. Additionally, the demand for products with THC content of 75 percent and higher, such as vape oils, waxes, and other concentrates, has increased five-fold. As a result of increasing use and rising potency that can exacerbate addiction and health harms, the report calls for improved "understanding, especially among young people, of the negative health consequences, both of early initiation and the long-term heavy and frequent non-medical use of cannabis."
Finally, the report notes a dramatic increase in large corporations beginning to replace smaller marijuana operations. "With the market for non-medical use of cannabis expanding rapidly, profits are more likely to dictate and control the course of the cannabis industry than are public health considerations. The marketing and availability of a wide range of cannabis products with a THC content far higher than that seen a couple of decades ago in states allowing non-medical use is a case in point."
"The idea promoted by legalization pushers that average citizens and minorities who have been harmed by the war on drugs will be able to profit from legalization is deflating," continued Dr. Sabet. "Big Alcohol and Big Tobacco are beginning to make billion-dollar investments into the marijuana industry and those small investments are just the beginning. The titans of addiction are slowly beginning to make their moves to buy up the competition in this space. It is time to end this failed experiment and start putting public health, safety, and commonsense ahead of profits."
###