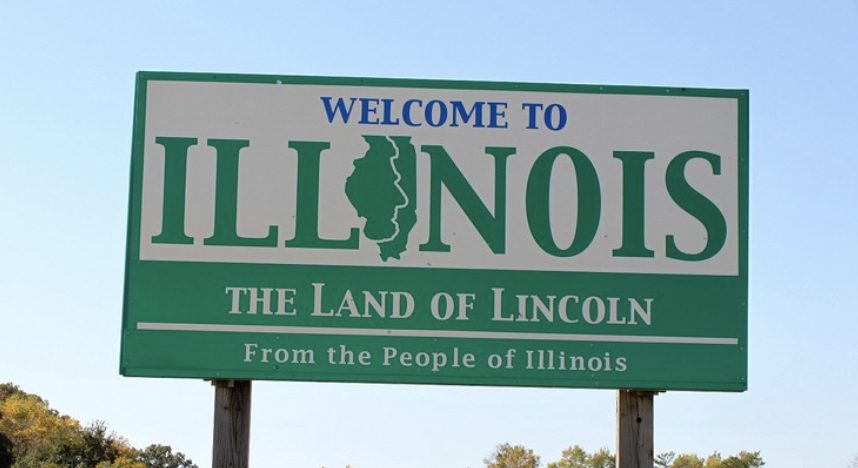 Today, Illinois Governor JB Pritzker signed a bill to legalize the use of marijuana and its commercial sale into law, over the advice of the overwhelming majority of medical associations, public safety organizations, and social justice advocates. Dr. Kevin Sabet, president of Smart Approaches to Marijuana Action (SAM Action), and its affiliate SAM Illinois – which spearheaded a coalition of social justice groups, medical professionals, law enforcement, teachers, and substance abuse professionals opposed to the bill, released the following statement in response:
"With the stroke of his pen, Governor Pritzker has signed a check to his family – who are massively invested in Big Pot and laughing their way to their offshore tax shelters – and put the interests of Big Marijuana ahead of the health and safety of Illinois residents. While New York, New Jersey, New Mexico, Connecticut, Vermont, Hawaii, Minnesota and Rhode Island all rejected the commercialization of highly potency pot this year, Illinois chose to bend to the demands of this addiction-for-profit industry.
"Influential community leaders such as the NAACP, Illinois Chiefs of Police Association, the Catholic Conference of Illinois, and Democratic State Representative Marty Moylan joined in opposition to this reckless bill while many others were forced to stayed silent due to fears they would lose their state funding if they publicly opposed the governor. Moving forward, we will work to ensure the signing of this bill does not silence their voices.
"As we have done in the limited amount of states that have chosen to help expand the marijuana industry, we are taking this fight to the local level by assisting communities who do not want to see pot shops in their neighborhood opt out of legalization. In addition to helping ban pot at the local level, we are holding conversations with federal law enforcement officials and consulting with legal teams to determine all possible next steps to mitigate the laundry list of harms the governor and pro-marijuana lawmakers have now unleashed upon their state.
"Other 'legal' states have seen a dramatic increase in drugged driving crashes and fatalities, mental health issues, exploding use, rising emergency room visits, increased insurance premiums, corruption and thriving black markets. Furthermore, the use of 99% THC marijuana being churned out by the industry has been linked with instances of serious mental health such as psychosis. On top of these harms, the promises of sky-high revenue and social equity have failed to materialize. We have no reason to expect the situation in Illinois to be any different. The legalization of marijuana is a failed policy."
###