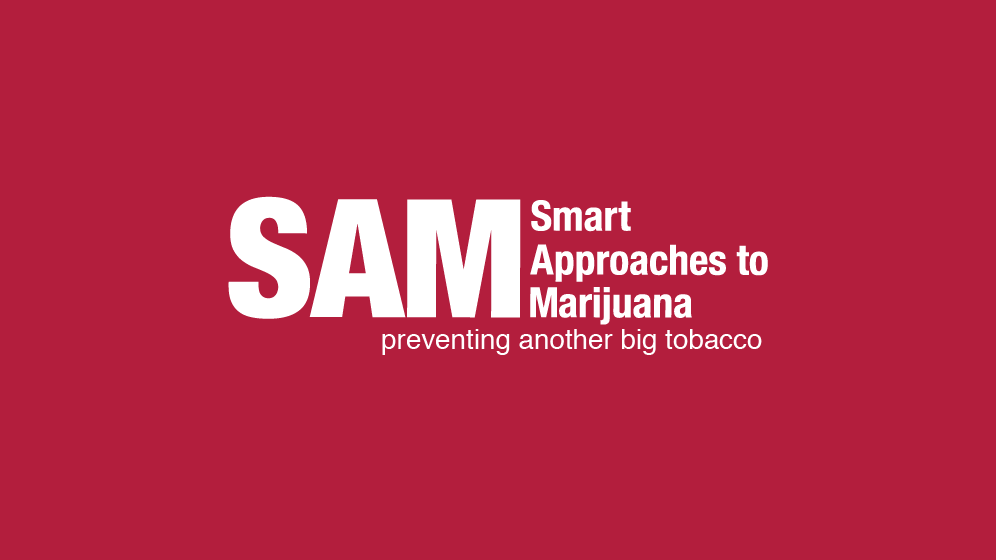 US Health Department also singles out Colorado in its report for the state's high weed use and addiction rates, as well as its co-occurring mental illness problems with marijuana
On Friday, the Substance Abuse and Mental Health Services Administration released the 2019 Annual National Survey on Drug Use and Health (NSDUH), the most comprehensive survey on drug use. The survey found that although most drug use rates are falling, almost every measure of marijuana use shows an increase. A notable takeaway was the staggering finding that some 699,000 youth aged 12-17 have an addiction to marijuana in 2019 – representing 187,000 new youth with a Cannabis Use Disorder in 2019 versus 2018. Overall, more than 4.8 million people aged 12 or older reported Marijuana Use Disorder in 2019, up from 4.4 million in 2018.
Also, past-year and past-month marijuana use among youth have increased markedly since commercialization began in earnest in several states in 2016: Past month use among youth aged 12-17 increased 14 percent since 2016 while past-year use among the same age group rose 10 percent.
Furthermore, HHS specifically pointed out Colorado's data, the first state to legalize marijuana, in comparison to national data. Among those aged 18-25, Colorado's rates of past month, past year, and co-occurring mental illness with marijuana use disorder, were far higher than the national data.
"These survey findings are startling. There is little doubt now that the commercialization and normalization of today's high potent THC products are contributing significantly to youth drug use and addiction rates," said Dr. Kevin Sabet, president of Smart Approaches to Marijuana and a former senior drug policy advisor to the Obama Administration. "This data shows Big Pot's multi-million dollar PR campaigns have been effective, and it should raise red flags among those in Congress who are uncomfortable with federal legalization."
Next week, the United States House of Representatives is slated to vote on the MORE Act, which would legalize and commercialize marijuana. Several Democrats are having second thoughts about voting for this bill.
While rates of use and use disorders continue to rise, perceptions of risk continue to fall. Only 23.8 percent of people aged 12 or older reported perceiving a risk from using marijuana once a month and 29.2 percent of people aged 12 or older reported perceiving a risk from using marijuana once or twice a week (down from 25 percent and 30.6 percent respectively in 2018).
Overall, marijuana use among all age groups featured a significant, 16 percent increase over the last year. 44 percent of past-month users reported daily or near-daily use in 2019, up more than 10 percent since last year.