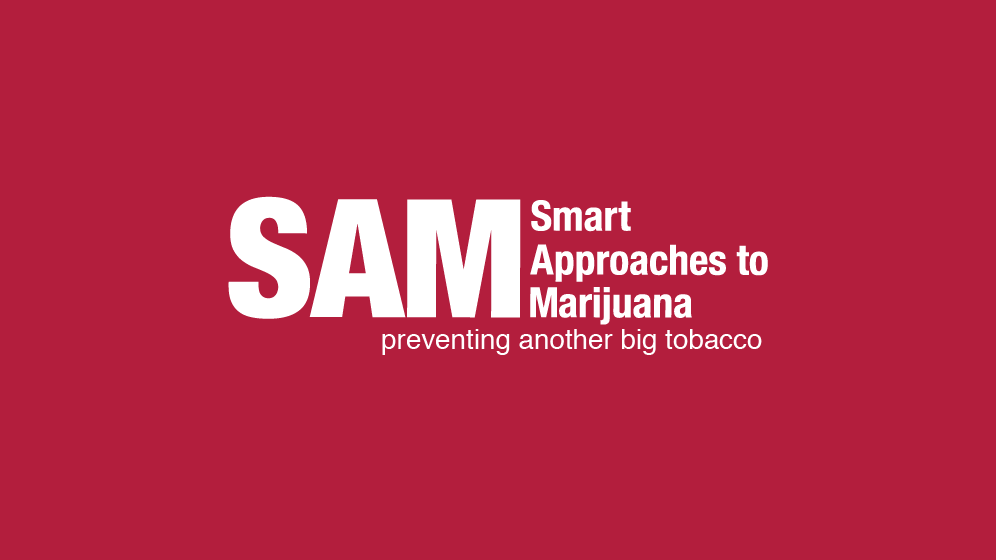 Today, Massachusetts Senator Elizabeth Warren, Colorado Senator Cory Gardner, Oregon Representative Earl Blumenauer, and Ohio Representative Dave Joyce introduced a reckless bill that would legalize unlimited potency concentrates and kid-friendly pot gummies at the federal level. In response, Smart Approaches to Marijuana Action president Dr. Kevin Sabet released the following statement:
"Make no mistake, this bill formally legalizes marijuana at the federal level. It allows for the advertising and sale of 99% potency concentrates and kid friendly pot gummies, candies, ice creams, and sodas that have recently come under scrutiny for causing massive increases in emergency room visits in legalized states and have been shown to increase the risk of psychosis. It opens the floodgates for institutional investors and Big Tobacco to swoop in and buy up the marijuana industry. Not only would these products now be legal at the federal level, but the new marijuana corporate giants would also be able to advertise them on television and social media – where young people will be targeted.
"This bill would also grant cover to foreign cartels that are currently using state legal status as a shield to set up elaborate grow operations on federal lands and in housing developments. Just this week, it was reported that California Governor Gavin Newsom is asking for help from the federal government to eradicate the state's massive black market. Instead of shipping marijuana across the border, international cartels have infiltrated legalized states and are exporting drugs and crime outside these states, causing neighboring states to sue for the spillover effects. Many Coloradans are deeply embarrassed that Senator Gardner has become a champion of the increased cartel and black-market activity that is harming other states.
"Big Pot has spent millions of dollars on lobbyists who have written this bill to help turn the industry into the next Big Tobacco, all at the expense of public health, safety, social justice, and common sense. Already this year, lawmakers in Hawaii, Minnesota, New Mexico, New Jersey, and New York have hit the brakes on legalizing this drug in their states. It is unfortunate to see these lawmakers choose to put the profits of Big Marijuana over the people it will harm."
###