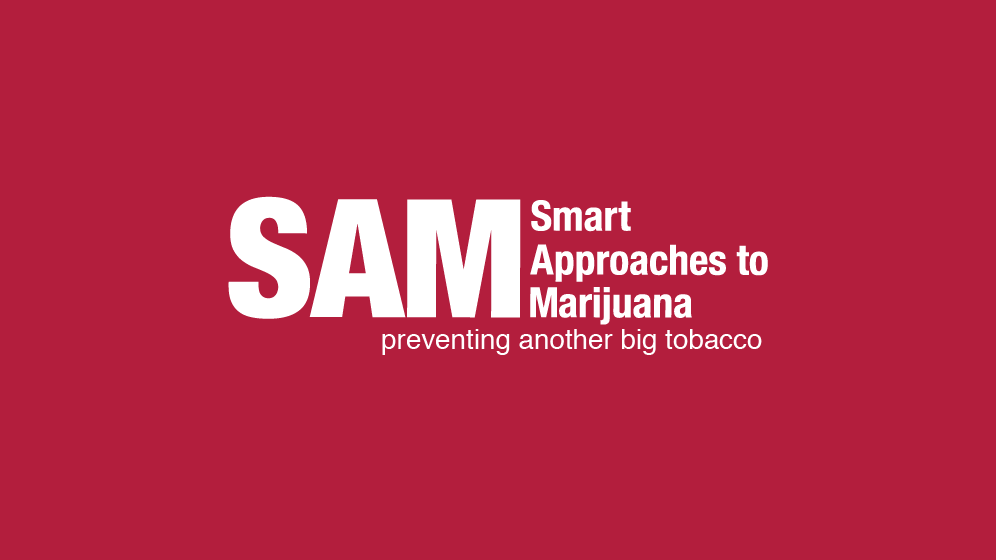 NEW EMERSON COLLEGE POLL: 
Support for pot legalization in New York falls 20 percentage points when respondents are given choice of decriminalization
SAM Action-commissioned poll used same college pollster as Marijuana Policy Project and Drug Policy Alliance; finds support falls dramatically when New Yorkers are offered alternatives to legalization
(December 4, 2017 – New York, NY) – A new poll conducted by Emerson College, the same college that conducted a poll for pro-marijuana groups Marijuana Policy Project (MPP) and the Drug Policy Alliance (DPA) last week, found that support for legalization fell to 40% when given the choice of decriminalization, medical marijuana, or the full legalization of marijuana. This clarifies the poll conducted by MPP and DPA finding 60% support when simply given the choice of legalization or prohibition.  The poll was paid for by SAM Action and reflects New Yorkers who voted in the 2016 presidential race.
"When New Yorkers are given a choice, the majority of voters reject pot legalization," said Kevin Sabet, President of SAM Action. "This poll shows that even after asking voters the binary question of legalization or not — the way the MPP/DPA poll did — support for legalization sinks when they are given other choices. New Yorkers don't want pot sales and commerce legalized; they prefer either decriminalization and/or medical marijuana. This teaches us that when deciding policy based on survey data more research is needed into public opinion  — since the binary question might give inflated results for legalization."
The poll was conducted by Emerson College for SAM Action among 600 voters in New York. The poll's methods emulated the MPP/DPA poll so that both polls could be accurately compared. This is one of the first polls of its kind to ask about decriminalization, legalization, medical marijuana, and knowledge of the status quo.
"It's one thing to decriminalize marijuana, it's an entirely different thing to legalize an industry that has commercialized a drug that is devastating our kids and devastating whole communities," said Sabet.  "New Yorkers seem to already know that  states like Colorado are suffering from the massive normalization and commercialization of this drug which has resulted in Colorado being the #1 state for youth drug use in the country. Kids are being expelled at higher rates, and more road deaths tied to pot have resulted since legalization."
####
__________________________________________________________________
About SAM Action
SAM Action is a non-profit, 501(c)(4) social welfare organization dedicated to promoting healthy marijuana policies that do not involve legalizing drugs. Learn more about SAM Action and its work at visit www.samaction.net.