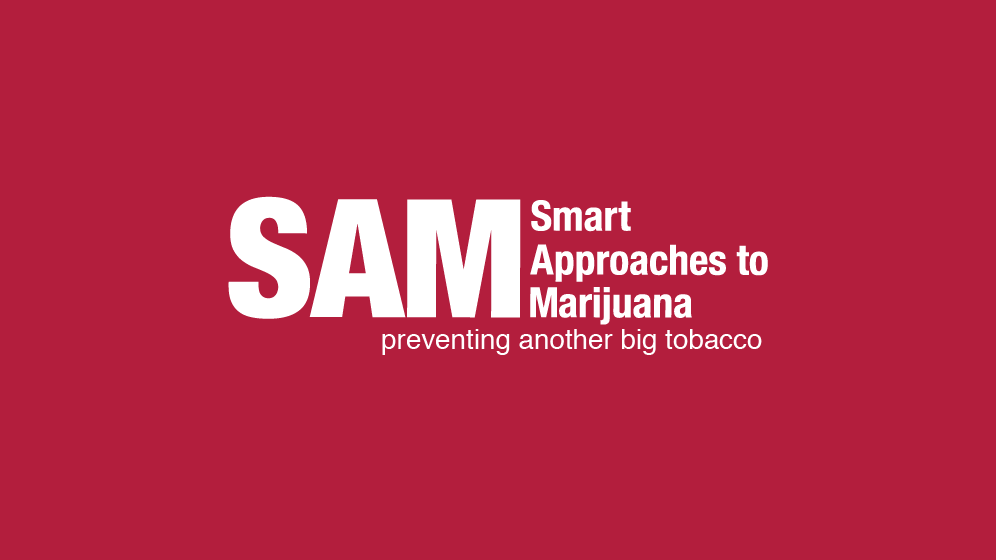 ALBANY–  The New York Affiliate of Project SAM (Smart Approaches to Marijuana), a nonpartisan alliance of lawmakers, scientists and other concerned citizens, coordinated by Dr. Jeffrey Reynolds of the Long Island Council on Alcoholism and Drug Dependence (LICADD) and chaired nationally by former Congressman Patrick J. Kennedy, expressed concern today that the New York State lawmakers assumed the role of the federal Food and Drug Administration (FDA) and ignored the advice of medical professionals by approving medical marijuana.
SAM NY, of course, acknowledges the tremendous pressure put on Governor Andrew Cuomo and the New York State Senate by pro-marijuana advocates, who waged a well-financed campaign designed to create a path towards legalization. The legislative compromise wisely prohibits smoked marijuana, limits the number of allowable illnesses, curbs the number of growers and dispensaries, and allows the governor to suspend the program if it compromises public health and safety.
"By all accounts, marijuana candies, cookies and oils – allowed under this compromise – are dangerous, and they are sending kids to the ER weekly in places like Colorado," remarked Dr. Jeffrey Reynolds, the coordinator of SAM New York. "We are, of course, pleased that Governor Cuomo refused to go along with the original plan that included smoked marijuana and was fraught with loopholes, but we worry about the ultimate effects of this compromise. That said, we will work with the state to make sure any system is not overrun by legalization advocates or those who threaten public health while reaping huge profits. We also remain supportive of the Governor's executive order, which would allow those with life-threatening illnesses access to special research programs."
SAM notes that it will be watching very closely to ensure that the widespread abuse seen in other states doesn't get repeated here in New York. The Governor has been vocal about his intention to suspend the program if it's not implemented correctly or there are unintended consequences. Reynolds said, "As addiction experts, public health professionals and prevention advocates we stand ready to help him fulfill that promise. But that doesn't mean this compromise is a good public policy."
Project SAM, has four main goals:
• To inform public policy with the science of today's marijuana.
• To prevent the establishment of "Big Marijuana" — and a 21st-Century tobacco industry that would market marijuana to children.
• To promote research of marijuana's medical properties and produce, non-smoked, non-psychoactive pharmacy-attainable medications.
• To have an adult conversation about reducing the unintended consequences of current marijuana policies, such as lifelong stigma due to arrest.
About Project SAM
Project SAM is a nonpartisan alliance of lawmakers, scientists and other concerned citizens who want to move beyond simplistic discussions of "incarceration versus legalization" when discussing marijuana use and instead focus on practical changes in marijuana policy that neither demonizes users nor legalizes the drug. Project SAM has affiliates in twenty-five states, including Georgia, New York, California, Colorado, Vermont, Hawaii, Massachusetts, Missouri, and other jurisdictions.
###